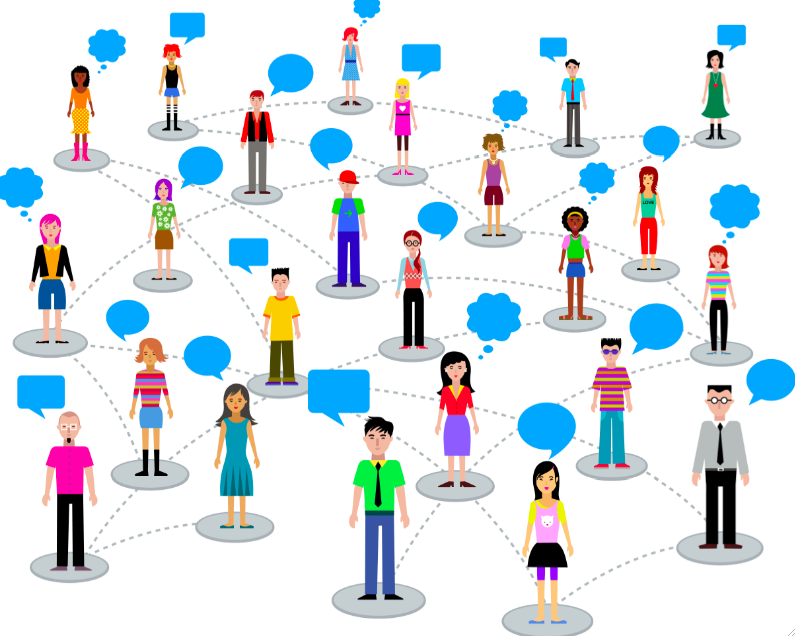 Over 73,000 members and growing
More people = more social reach for your brand
With SocialAdr you can have hundreds or thousands of other people liking, voting, or tweeting about your content. That's when you can truly achieve viral exposure.
Our massive army of users, some of them armed with 10+ year-old social accounts, will go to battle for you, promoting your web pages to their accounts, so their friends and followers can learn what you have to offer, and search engines can see your popularity grow.
All the top social sites
We integrate with the biggest networks, to give you the biggest impact
Your webpages are promoted to a mix of popular social networking, microblogging, and social bookmarking sites.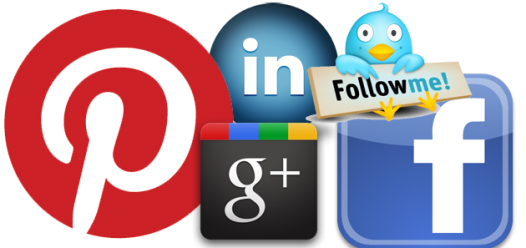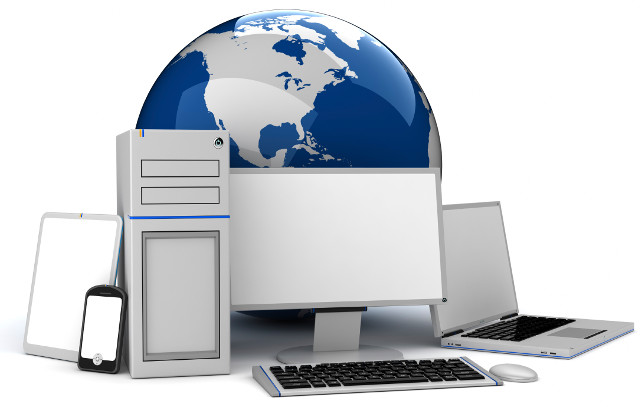 Web based
No buggy software to install
You can access SocialAdr from any internet-connected device, whether it be your deskop computer, laptop, cell phone, or tablet. It all works.
With no software to install, you don't need to worry about updates or incompatibilities, or conflicts with other software. We're regularly rolling out enhancements to SocialAdr seamlessly, with no effort needed on your part.
Fully automated social submissions
Saves you time so you can focus on growing your business
All it takes is the click of one button, and your webpages are automatically sent out to up to 30 different social media accounts.
You simply need to add details about each URL you want to promote, one time, and the system takes care of the rest.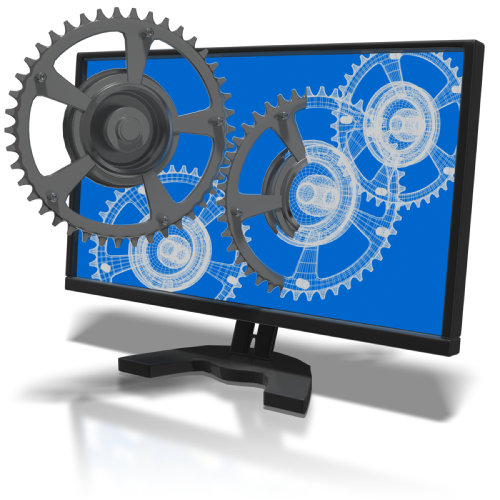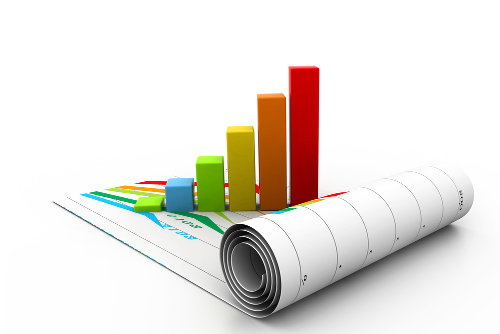 Real-time reporting
Keep on track of your marketing campaigns
We provide complete transparency into the submissions and links built on your behalf.
You can view data and statistics in real-time, and even download spreadsheet reports.
API for Developers
3rd party apps help supercharge your account
We offer a robust API that allows developers to really tap into the power of SocialAdr.
For everyone else, this means you get access to cool tools like a WordPress plugin, to help you get the most out of your SocialAdr account.